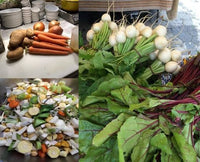 Freshest Ingredients
We shop at local markets for the best ingredients.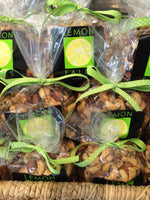 Signature Items
Bright and cheery packaging make Lemon Falls signature items a gift givers delight! Our brand was designed and created in house.
Gluten Sensitive?
We offer gluten free muffins, biscotti and soups (in store only).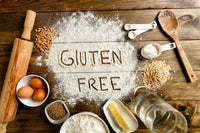 Lemon Falls Cafe/Marketplace Brick & Mortar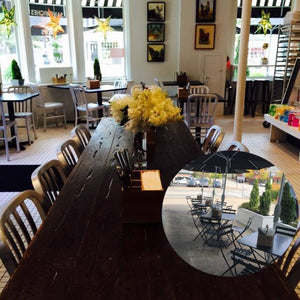 Our Store
Inside Lemon Falls Cafe/Marketplace, we can comfortably seat up to 24 guests. During our warmer months (June to October) we can seat an additional 16 guests on our patio.
More Photos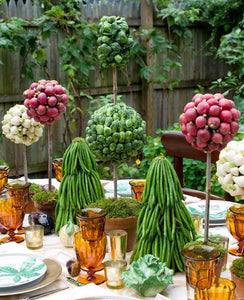 Inspiration
About Lemon Falls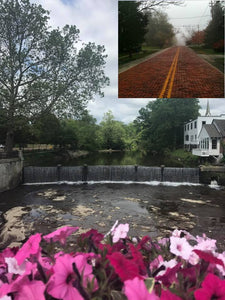 Chagrin Falls, Ohio
Chagrin Falls, incorporated in 1844, is a residential community located in Cuyahoga County at the "High Falls" of the Chagrin River.
About Chagrin Falls